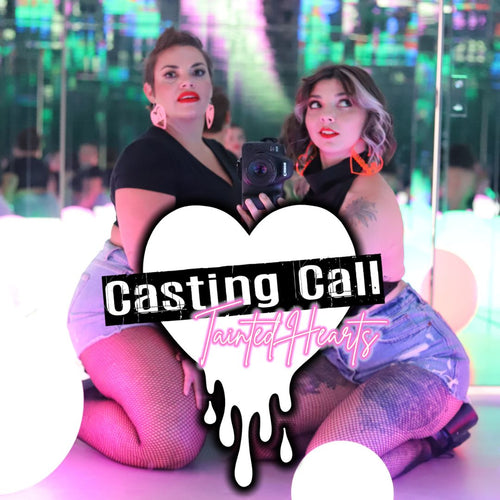 GENEARL CASTING
This is a general casting call for Tainted Hearts Productions'  We have shows in Fort Collins and LovelandFor any cast guests that live out of town, there are available accommodations with THP's producers: Rebecca Moon (aka Honey Bunzz) and Kamryn Berry (aka Lottie La Beaux.) Payouts for all shows is an equal split of total ticket sales less production fees and there is an equal tip split amongst cast.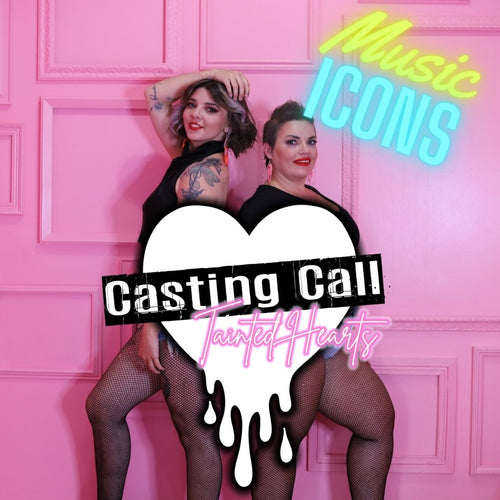 ICONS - A TRIBUTE TO THE LEGENDS (NO FIRE OR AERIAL)
Saturday, January 20th
Black and Blues Music and Brews
423 N Cleveland Ave, Loveland, CO 80537
Doors at 8pm, Show at 8:30pm
Call time is 7:00PM
Acts and song choices may vary, however we are looking for acts that reflect a theme of LEGENDS in the music industry. The list below is a great start to musicians or bands that would be included, however there are many more acts and song choices that we would still love to consider. 
Think,  Britney,  Bowie, Madonna, Hendrix, Elton John, Lady Gaga, The Beatles,  Elvis, Prince, Blondie, Queen, Led Zeppelin, Etc.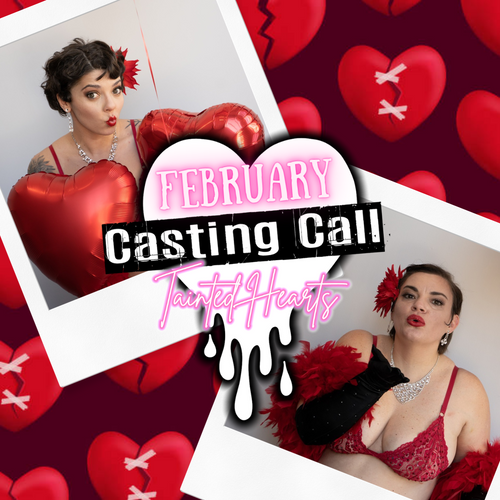 FEBRUARY CASTING (NO FIRE OR AERIAL)
"After Dark Trivia"
Valentines Edition
Friday, February 9th
Emporium Sports Bar Fort Collins
Doors at 8:00pm, Show at 8:30pm
Call Time 7:00pm

"Stupid Cupid"
Saturday, February 17th
The Whisk(e)y in downtown Fort Collins
Doors at 8:30pm, Show at 9:00pm
Call time is 7:00pm

(Casting closes January 6th)